Tallchief Outdoor Music Celebration all-day blues & rock, family event starting at 2pm. Featuring National Act: Popa Chubby! Rain or shine.
Native Pride is celebrating it's 25th Anniversary this year so we have decided to put on the "Tallchief Outdoor Music Celebration" on Saturday, September 5th, 2020 hosted by 97 Rock's Anita West. This will be an all-day, family event starting at 2pm with ticket details coming soon. Rain or Shine event.
We are bringing in the BEST musical acts from Buffalo to support National Artist, Popa Chubby! Popa Chubby, has been hard rocking the blues in his fierce and soulful way for more than 25 years. Over the course of a career that dates back to 1994, he has been a force to be reckoned with on the guitar, and his tempestuous, soulful playing has never been more powerful. An imposing figure with a shaven head, tattooed arms, a goatee and a performance style he describes as "the Stooges meets Buddy Guy, Motörhead meets Muddy Waters, and Jimi Hendrix meets Robert Johnson,"Popa Chubby is an endearing character who is one of the genre's most popular figures.
We are also bringing the musical talents of National Act, Miller & the Other Sinners which bring an Indie southern soul music style that stirs your being, roots grooves and grit, influenced by blues, rock, funk, Americana and gospel.
Big Martha: An Allman Brothers Experience along with classic blues acts Jeremy Keyes Band and Iron Eyes Experience; the Blues and Beyond.
Food & Drink concessions will be available. We are looking for vendors, contact erika@nativepride.com if you are interested in setting up. Stay on the lookout for more details on our website and Facebook page.
Ticket information:
VIP BOX for 8 – $200 for 8 people (seating provided in a 10×15 space with (2) 6ft. tables, waitress, private restrooms and a Souvenir Lanyard)
SOLD OUT: VIP BOX – $100 for 4 people (seating provided in a 10×10 space with 6ft. table, waitress, private restrooms and a Souvenir Lanyard)
Reserved Seating – $15 per person (bring a chair or blanket) Seating for up to 10 people together will be available but tickets MUST be purchased at the same time. Whether you are buying for 2, 4, 6, 8 or 10 people, tickets must be purchased all at one time in order to sit together.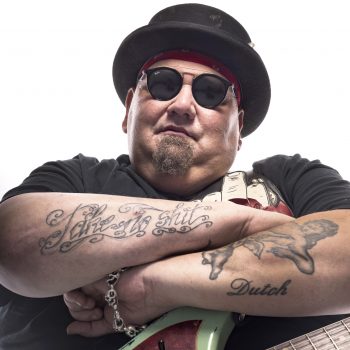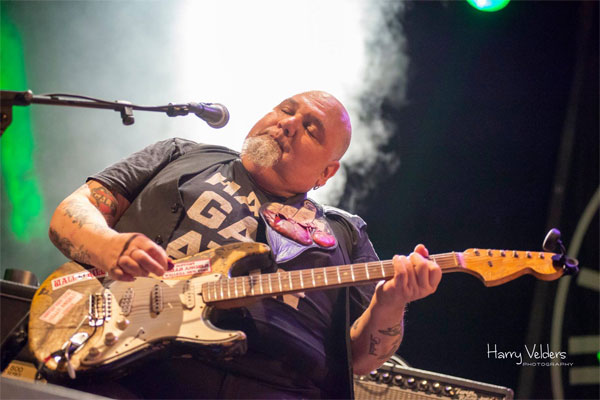 Experience the soul empowering music of Miller and The Other Sinners.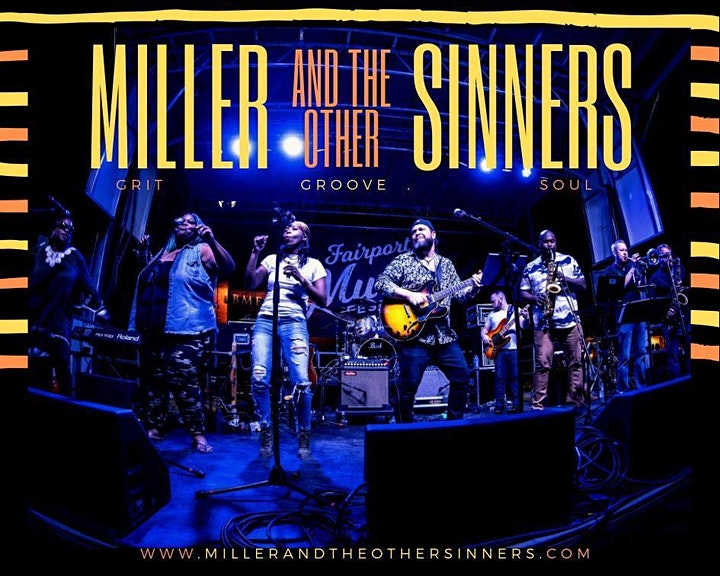 Hailing from Buffalo, NY, Miller and The Other Sinners brings a fresh blend of roots music, southern soul, blues, rock and r&b, that will move you at the core. Lead by David Michael Miller who's sophomore solo album, Same Soil, ended up at #34 for the top blues albums played worldwide on radio according to the Roots Music Report in 2015 and climbed as high as #3. David has received worldwide press as well as numerous awards including "Artist of The Year" by the Arts Services Institute of Western New York, "Best Blues Male Vocalist" for Night-Life Magazine (2013, 2014 and 2015) and has shared the stage with artists such as Gary Clark, Jr., Jonny Lang, The Steve Miller Band, Tedeschi Trucks Band, Shemekia Copeland, James Cotton, the late Bobby Blue Bland, and many more.
David is accompanied on the road by former Buddy Guy sax player of nearly 10 years, Jason Moynihan and an exciting young rhythm section with occasional guests by members of the internationally renown, Campbell Brothers.
Whether in the 4 piece touring band, or in the 8 piece festival band, Miller and The Other Sinners blows people away everywhere they play.
Have A Question? Send Us A Message