Our menu has expanded! We've got some new items and we brought back some old favorites, check it out and order online today!
The Tallchief Diner (2020) formerly known as Native Pride Diner has been serving guests delicious food since 2003. Our commitment is to provide customers with great food, a family friendly and safe atmosphere with outstanding service. We offer a variety of American-style menu items & weekly specials for breakfast, lunch and dinner, 7 days a week from 6am – 11pm. Enjoy your meal at a table, booth or at the counter while watching one of our big HDTVs playing the latest news or the big game. Call us at 716-934-7539 for take-out, local delivery or curbside pick up.
COMING SOON WOOD-FIRED PIZZAS!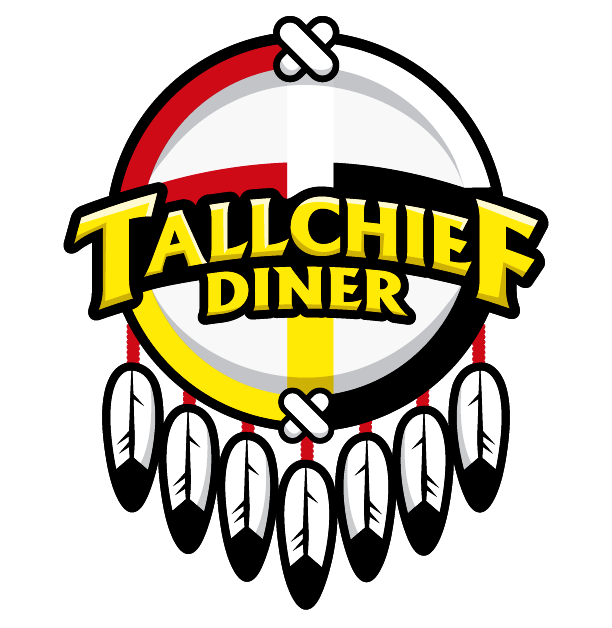 Great Food in a Family-Friendly Atmosphere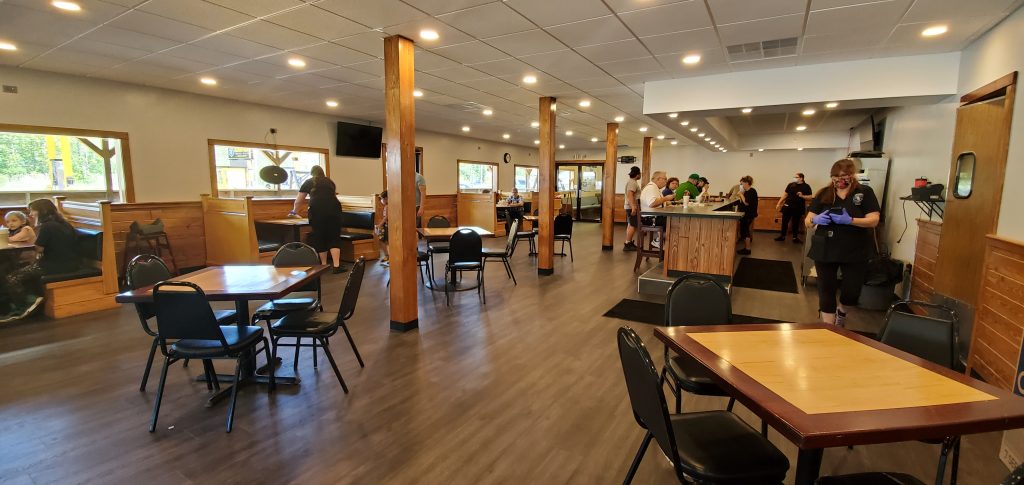 If you don't like to call into restaurants then this is for YOU! No more getting put on hold or not being able to hear each other on the phone because of bad service. Order breakfast, lunch or dinner 8am-8pm right from your phone, anywhere, any day! Please call for our Soup of the Day! No desserts or specials are available at this time through online ordering.
Sunday: 6am-11pm
Monday: 6am-11pm
Tuesday: 6am-11pm
Wednesday: 6am-11pm
Thursday: 6am-11pm
Friday: 6am-11pm
Saturday: 6am-11pm