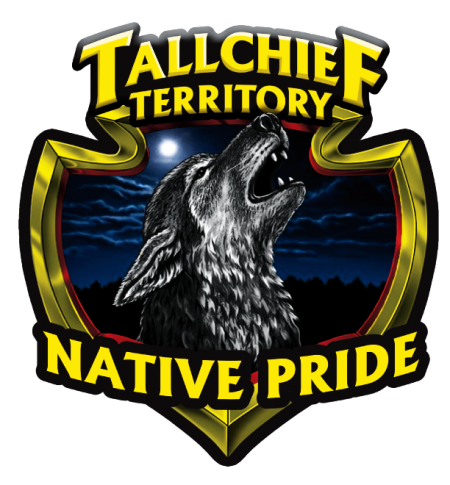 Native Pride Travel Plaza in Irving NY
REGULAR $2.15

PREMIUM $2.65

DIESEL $2.31
Whether you are traveling from coast to coast or live right around the corner, we have everything that you and your family need. Our Diner specializes in home-cooked meals, has great daily specials and serves breakfast 24/7. Our 24-hour Convenience Store carries essential automotive supplies, groceries and on-the-go items for every professional truck driver and automobile traveler. Relax and stretch you legs while you enjoy private clean showers, a TV lounge and a hot meal all in one place.
We are located on the Seneca Nation in Irving, NY immediately off Exit 58 on the NYS Thruway I-90.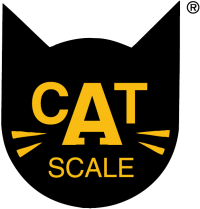 Certified CAT Scale available 24/7!
We are UNDER CONSTRUCTION!
Please be patient with us while we work on expanding and improving our facilities, specifically Tallchief Diner. Attached is our current menu, you will notice we had to modify and remove some items due to spacing, we hope you will understand. Indoor Dining is back beginning January 6th, we will continue to offer Takeout, Curbside Pick up & Local Deliver.
Delivery hours: 11am to 10pm Monday – Friday and 8am – 10pm Saturday & Sunday **LAST ORDER BY 9:30pm**
Please let us know where you want us to leave your food for contactless delivery!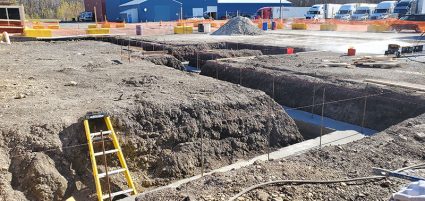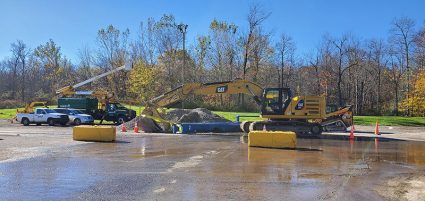 Owner, JC Seneca is awarded Native Business Magazine's 2020 Entrepreneur of the Year!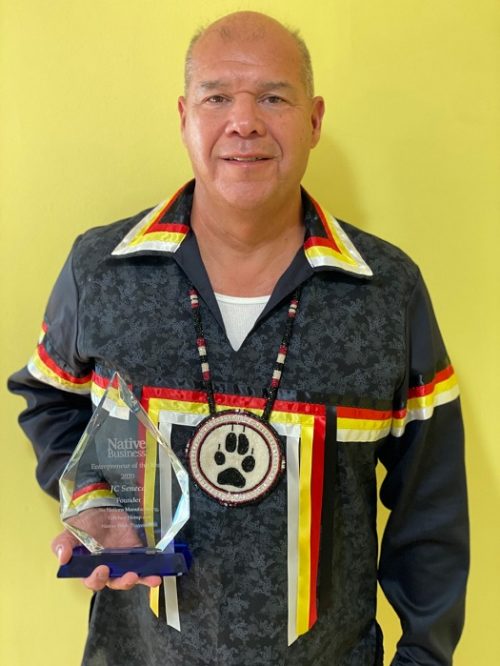 Shop with Us this Holiday Season
We have gift sets for the Cigar lover in your family, gift cards that can be used for fuel, and many different Native Arts & Jewelry. Tallchief Hemp has a new line of luxury products including beard butter for your guy and some facial scrub and lotion for your girl. The store is open 24 hours, shop small & shop local this year!
Tallchief Diner's NEW Loyalty Program
Join the Tallchief Diner's NEW Loyalty Program and start earning
delicious rewards! Get a 25 point welcome bonus and unlock $5 OFF with
50 points. Get $10 FREE store cash when you hit 100 points! Earn 1
point per $1 spent.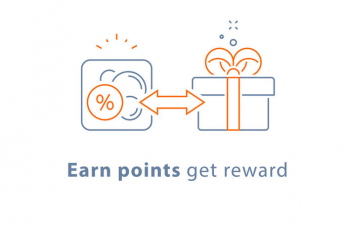 We have a huge variety of CBD products in our display cases near the cashier and located by the Cigar Lounge! Cannabidiol is a popular natural remedy used for many common ailments like chronic pain and anxiety. Better known as CBD, it is one of the 104 chemical compounds found in the cannabis or marijuana plant. CBD is an appealing option for those who are looking for relief from pain and other symptoms without the mind-altering effects of marijuana or certain pharmaceutical drugs. Get CBD creams, oils, flower, pre-rolled flower, water, smoothies, juices, gummies and more right here at Native Pride Travel Plaza!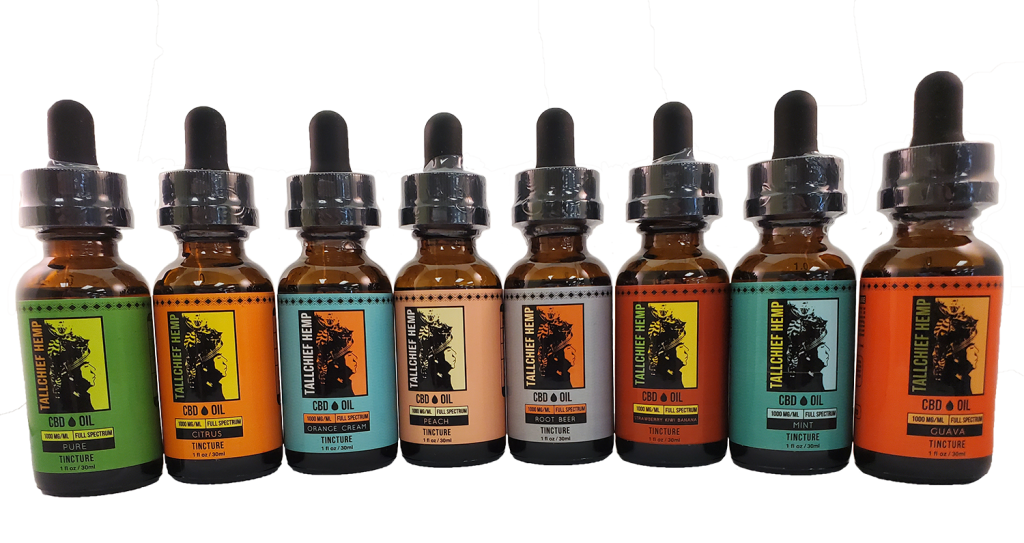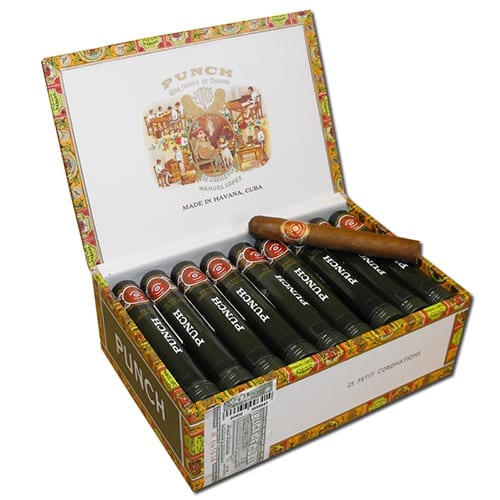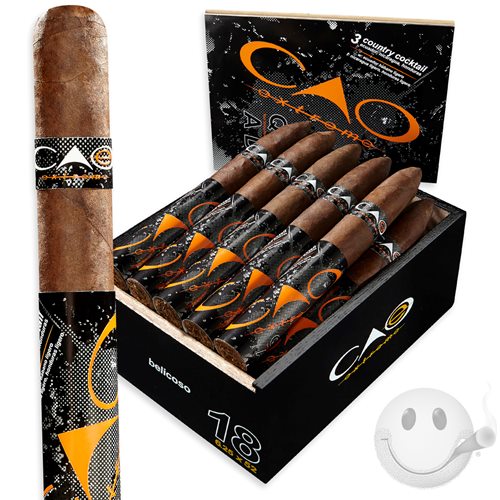 Humidor Deals​
Buy any FOUR - Macanudo, Punch, CAO, La Gloria Cubana, Torano, Excalibur, Cohiba, Partagas Get one FREE (your choice) CAO Nicaragua or Hoyo La Amistad Black by AJ Fernandez or La Gloria Cubana Esteli *while supplies last Also visit the Humidor tab for Native Pride Choice cigars & deals.
ONLINE STORE COMING SOON
Clean Showers, a TV Lounge and a Hot Meal All in One Place
"Put a little pride in your ride," before you go and fill up your tank using our high-speed pumps with the best price fuel for miles! We've constructed a brand new Diesel Island, replacing two old dispensers for our full service diesel.
Azalia's Juicery products
If you are looking for healthy meals, snacks and/or drinks, look no further than the Azalia's Juicery. You will find a cooler stocked with her products to the right as soon as you walk in the door. Enjoy the immune booster juice with peanut butter balls today!