Statistics show that rural adults struggling with mental health issues are significantly less likely to receive treatment than those in urban communities. Additionally, the geographic isolation of rural areas along with a lack of transportation and reliable treatment facilities can further magnify and prolong substance abuse and mental health disorders.
During this Covid-19 pandemic, the JC Seneca Foundation, Native Pride, and Harmonia Collaborative Care have joined forces to provide access to virtual mental health therapy services to the people of the Seneca Nation and surrounding rural communities. According to JC Seneca, founder of the JC Seneca Foundation and owner of Native Pride, his dedication to providing such services is based on his own life experience.
"As a person in recovery, I know the challenges of living in a rural community and trying to deal with mental health issues. That's why I am partnering with Harmonia Collaborative Care in promoting their tele-therapy services to those in need in southern Erie, Chautauqua and Cattaraugus Counties."
Through this partnership, Native Pride is distributing Harmonia Collaborative Care Flyers with food orders from their diner and to their convenience store customers. The tele-therapy services are also being promoted through the JC Seneca Foundation and Native Pride website, social media, and public service announcements, as well as through the Harmonia Health Care website and social media network.
Valerie Nowak, LMHC, MPA, is the  CEO and President of Harmonia Collaborative Care. In defining the mission of her care facility (to deliver best-practice Health Home, Senior and Mental Health services) she notes the importance of this newly-established alliance
"In the advent of the COVID19 crisis, Harmonia has been able to expand our tele-therapy counseling by phone and video, which is especially valuable to those in rural locations. We are pleased to partner with JC Seneca in reaching out and helping the underserved populations across these three counties."
The mission of The JC Seneca Foundation is to advance healthy living in body, mind and spirit for the people of the Seneca Nation and surrounding communities. JC credits his wife, Nicole, their family, and access to quality mental health counseling as keys to his years of recovery and believes his recovery can serve as a positive example for others.
More information about the Harmonia tele-therapy services are available at:
harmonia-care.org
nativepride.com       
jcsenecafoundation.org.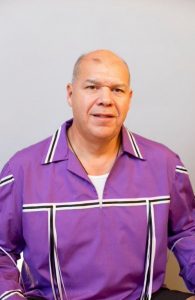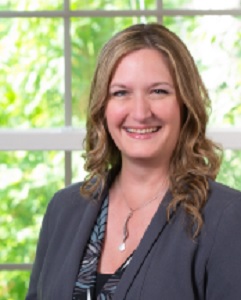 Native Pride 
JC Seneca, 716.934.5130 ext. 111
Erika Seneca, 716.934.5130 ext. 113 
Mike Billoni, 716.578.8948